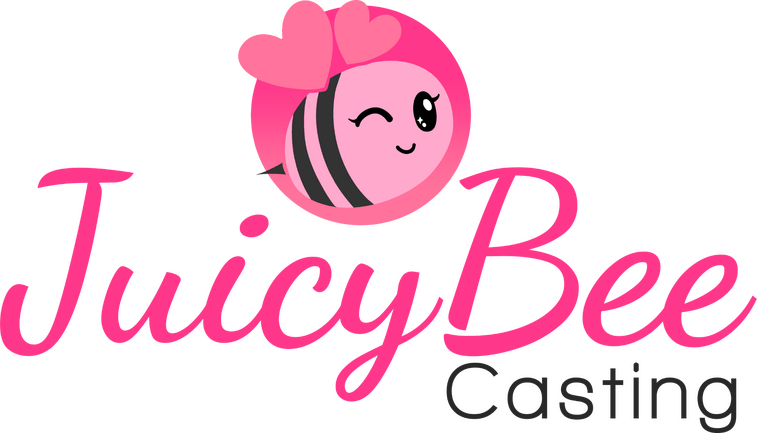 About
---
JuicyBee is a casting service run by industry specialists and professional voice over artists
Pixie Willow, SilkyMilk, and Oolay-Tiger.The service we provide is to help NSFW content creators find the right voices for their project, ensuring a smooth process that is satisfactory for both the client and the voice talent.For full details of our services, please see our FAQ linked below.
We work with a varied and reliable roster of seasoned NSFW voice actors who have all been vetted for quality, professionalism, and ability.
DISCLAIMER: JuicyBee cannot be held responsible or liable for voice actors that incorrectly claim to be part of our rostered talent either publicly or via direct messaging. The only way to access our actively vetted and rostered talent is by hiring our services. Lists made of talent with @JuicyBCasting in their Twitter bio may not correctly represent those who are rostered with us and you may be at risk of being scammed or being a victim of deceptive practices. JuicyBee Casting is not an agency.